Crane Fluid Systems offer Pressure Independent Control Valves (PICVs) from DN15 – DN250.
Download the new PICV brochure or visit the PICV category.
HVAC systems offer an excellent opportunity for energy savings if the correct products are specified, selected and installed and the use of these products is clearly understood.
In modern Building Services projects, the desire for energy efficiency is a primary consideration for designers, installers, manufacturers, and end users.
For installations incorporating fan coil units or chilled beams, the Crane FS PICV offers an excellent solution for control of water flow rates, and therefore comfort control and energy savings when used as part of a variable volume system design.
For the installer, Crane FS offer a range of solutions which are easy to select, install and commission.
For Crane FS PICV Frequently Asked Questions please click here.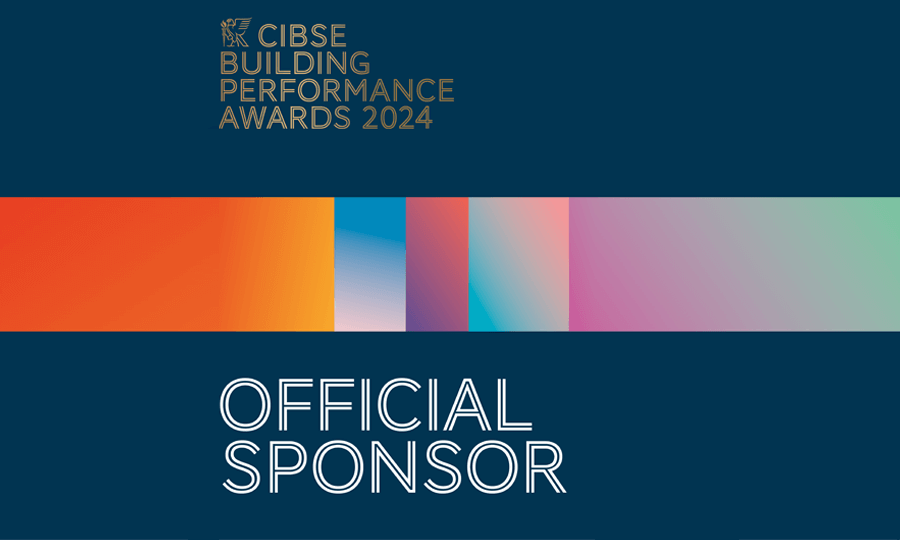 Sponsoring CIBSE Project of the Year 2024
Crane Fluid Systems are proud to be sponsoring Project of the Year at the prestigious CIBSE Awards to be held at Park Plaza Westminster Bridge, London on Thursday February 29th 2024.
15 Sep 2023