The original fire main in the Queensway Mersey Tunnel was a Victaulic shouldered system installed when the tunnel first opened in 1934. As part of the current tunnel refurbishment, the old fire main will be replaced 70 years later, with its modern successor, the Victaulic grooved pipe jointing system.
The 4in fire main pipeline provides water to numerous fire hydrant stations along the entire length of the 2.13 mile tunnel. Although many of the original joints and pipe sections have been replaced over the years, some of the originals are still in place – a testament to Victaulic materials and the best possible reason to specify Victaulic as the replacement system.
The new grooved pipe jointing system involves the supply of 3m, 6m and 12m steel pipe ready grooved to accept Victaulic Style 75 joints. This system was specified as it involves no welding or hot works (unacceptable in a tunnel environment) and the ability of the jointing system to cater for curvature of the tunnel and pipe thermal movement due to fluctuations in temperature.
As all work is to be carried out at night, speed of installation is critical. Victaulic's Andy Carter explained, "The pipework will be supplied pre-grooved and painted with a 'Copon' protective coating. This will maximise the limited time available for fitting on site".
The new Victaulic fire main system will be supplied through distributors Ashworth Radcliffe and installed by Nordot Engineering Services. Telephone Victaulic technical enquiries 01462 443222, sales 01473 277415.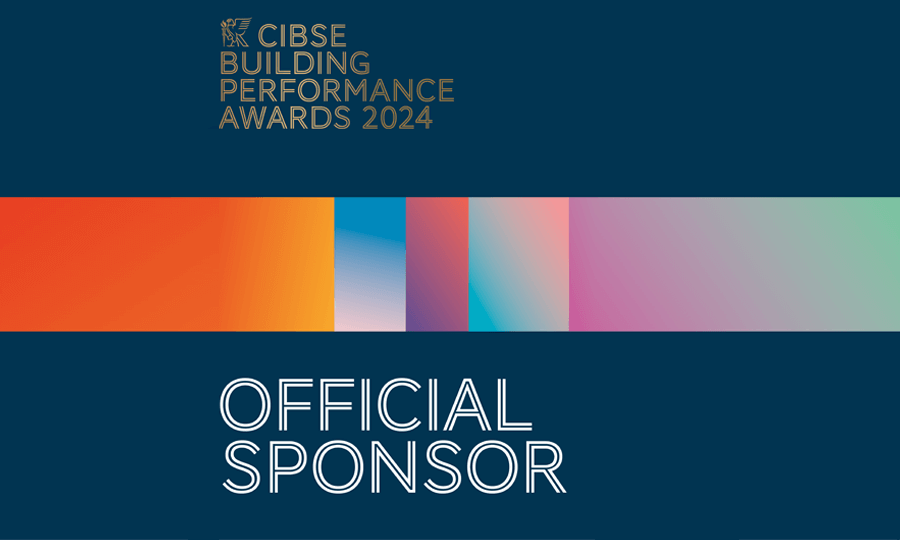 Sponsoring CIBSE Project of the Year 2024
Crane Fluid Systems are proud to be sponsoring Project of the Year at the prestigious CIBSE Awards to be held at Park Plaza Westminster Bridge, London on Thursday February 29th 2024.
15 Sep 2023