Commissioning valve units, strainers and associated products from Crane Fluid Systems have been installed at the commissary built for Domino's Pizza Group, the leading pizza delivery company in the UK and Ireland, at West Ashland, Milton Keynes.
The state of the art facility provides for the planned future growth of Domino's global business. Over 500 of its stores rely on the commissary for the fresh dough and other ingredients they need to produce pizzas.
Crane's isolation and commissioning valves play a vital role in managing energy use within the £20 million building. Boasting a compact, space saving design and fast commissioning, they require fewer on-site joints and thus offer considerable installed cost savings.
Designed by Q2 Architects to the highest environmental standards, the new building's exterior emulates the sleek form of the adjacent MK stadium. It covers an area of 7,400sq m and incorporates production facilities as well as a distribution warehouse.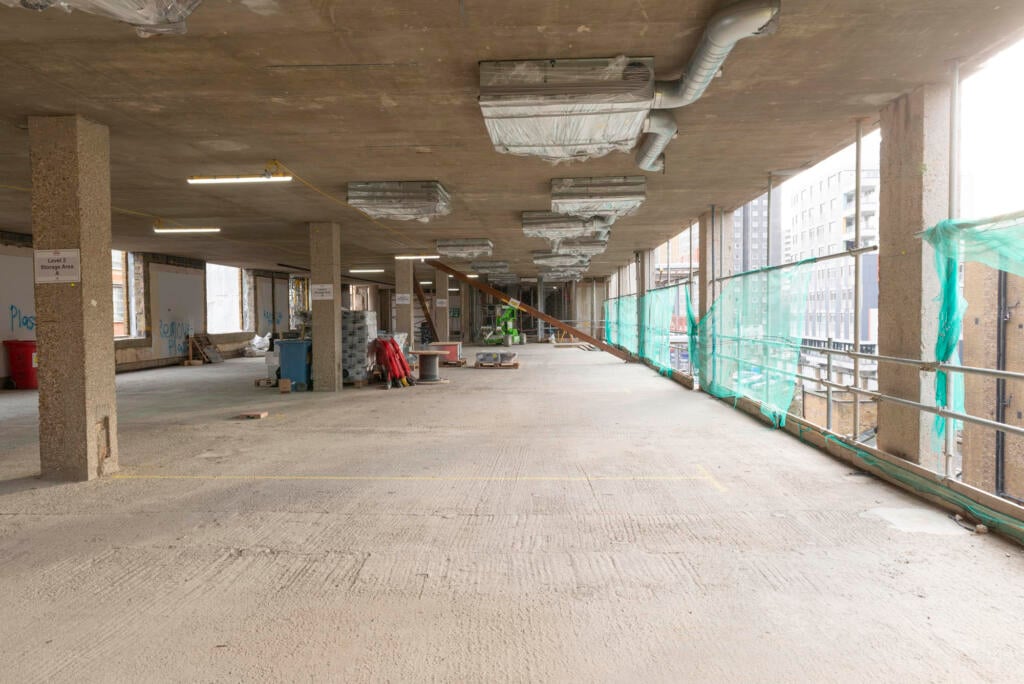 Commercial
Wenlock Works
Crane Fluid Systems have supplied Dominator Peak Pro manifold assemblies to Wenlock Works, a major refurbishment in Shepherdess Walk, Shoreditch, London N1.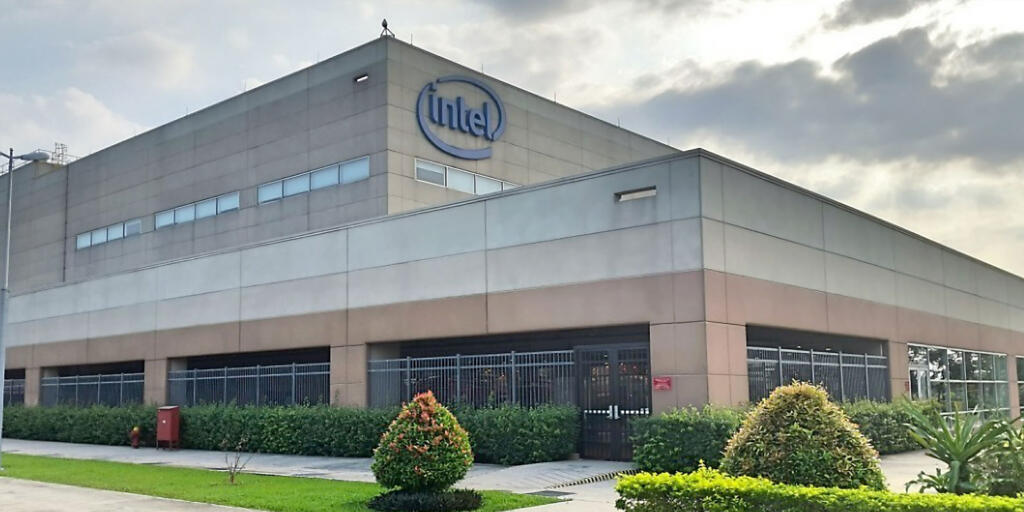 Commercial
Intel Products Vietnam (IPV)
This prestigious project utilised a range of Crane FS butterfly, ball and balancing valves for chilled water applications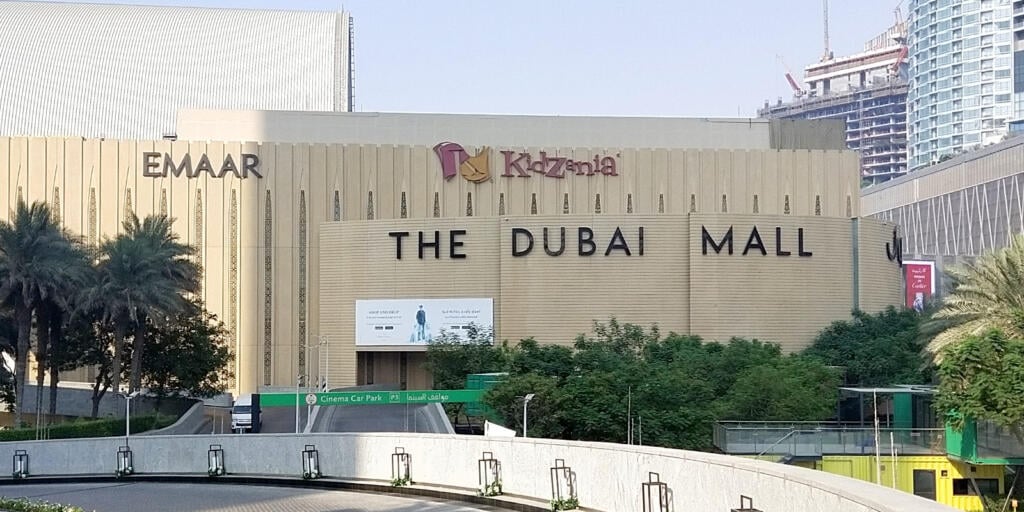 Commercial
The Dubai Mall, UAE
Claimed to be the largest mall in the world – opening with more than 1200 stores.