Dominator Eco Chosen For L & G's Sustainable Star House Project
The new Crane Fluid Systems Dominator Eco has been selected by principal mechanical contractor T Clarke as part of the £40M refurbishment of Star House (Project Tempo) in Maidenhead for Legal & General.
Star House aims to be one of the greenest most sustainable and occupier focused buildings in the Thames Valley. Legal & General's vison is to "Modernise the building through a comprehensive low carbon and low energy sustainable refurbishment, with wellbeing and occupier satisfaction at the heart of the scheme."
In line with this strategy, M&E contractor T Clarke selected the new Dominator Eco to be installed throughout the building. The units were factory fitted by OEM fan coil manufacturer Diffusion. By selecting the Dominator Eco this ensures a perfect working environment for all users of the building.
The building once completed will be 133,000sq ft in size to create a best-in-class workspace with flexible office accommodation with internal atrium spaces and roof terraces.
It will also utilise industry leading low energy technology including over 5,000 sq ft of rooftop solar panels and Air Source Heat Pump technology to achieve an expected 39% reduction in the building's carbon emissions. The building is seeking to gain an EPC and BREEAM Excellent rating once finished.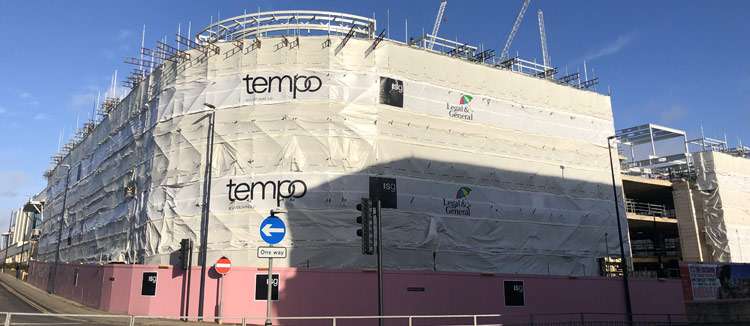 The Dominator Eco is the most innovative solution to terminal unit hydronic design and flow control since the original Dominator was launched in the early 2000's. Combining British engineering with state of the art testing facilities, the patented design brings together the features of multiple products into a compact, lightweight package.
Featuring the accurate flow control of a Pressure Independent Control Valve (PICV), flow measurement capability to BS 7350 and the ability to perform system, forward and back flushing, the Dominator Eco is truly a single package solution for modern building services applications.
Paired with the Crane FS gap detection actuator further operational cost savings are made possible by giving excellent valve authority and controllability at all valve settings. This ensures that a change in valve position translates into a change in flow rate/pump speed and therefore realised energy savings.
The Dominator Eco from the start has been engineered with sustainability in mind, reducing embodied carbon with a shorter and lighter design to eliminating waste with eco-friendly packaging and a digital installation guide.
Published: 2023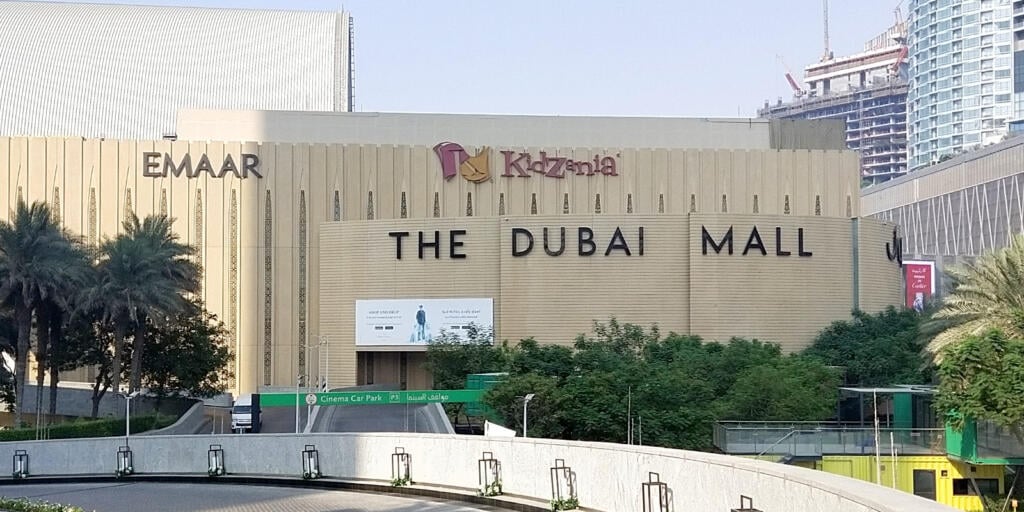 Commercial
The Dubai Mall, UAE
Claimed to be the largest mall in the world – opening with more than 1200 stores.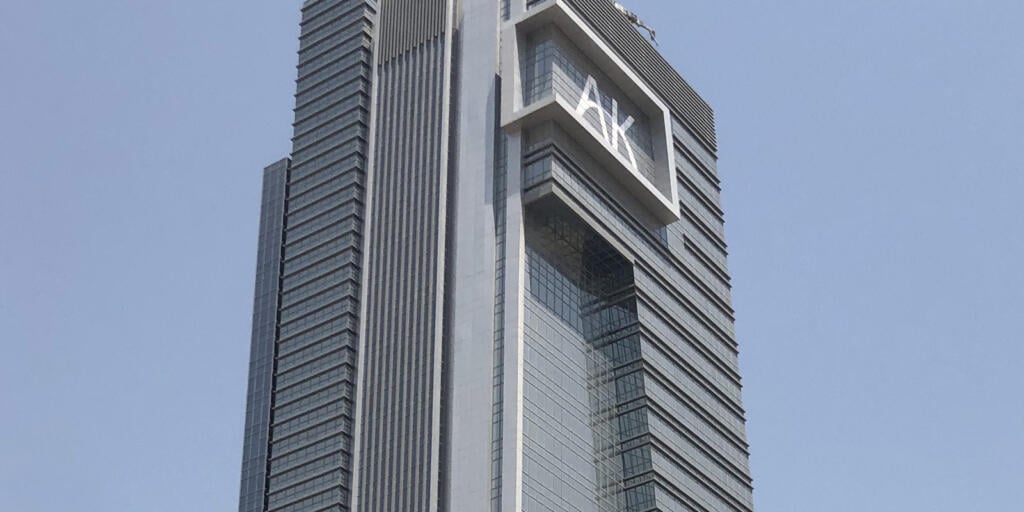 Commercial
AKH Tower, Dammam
The 37-story high rise is the new headquarters for Al Abdul Karim Holding (AKH), a major wholesale distributor.