Offering a cutting edge virtual healthcare system – 'Cyber Care' will provide diagnostic & therapeutic services.
Specification
Crane FS general valves.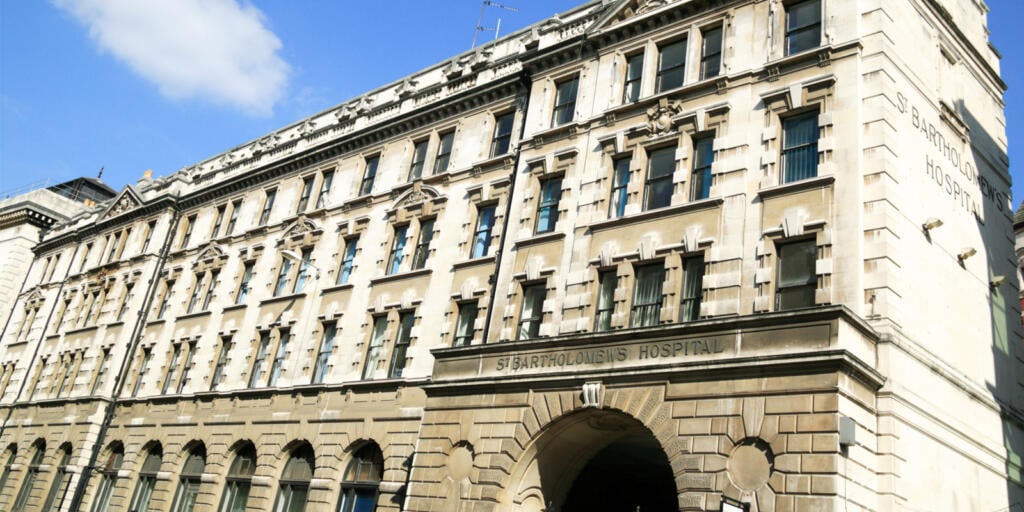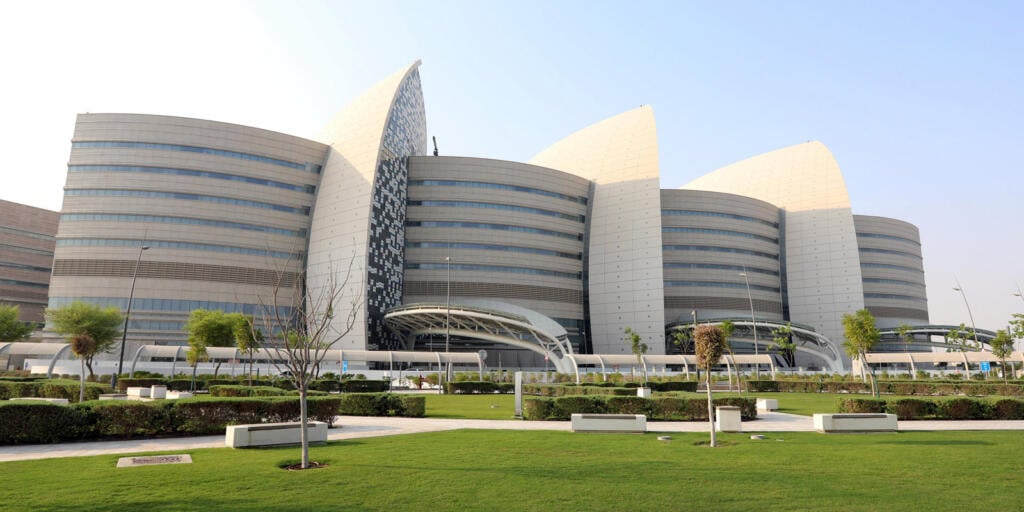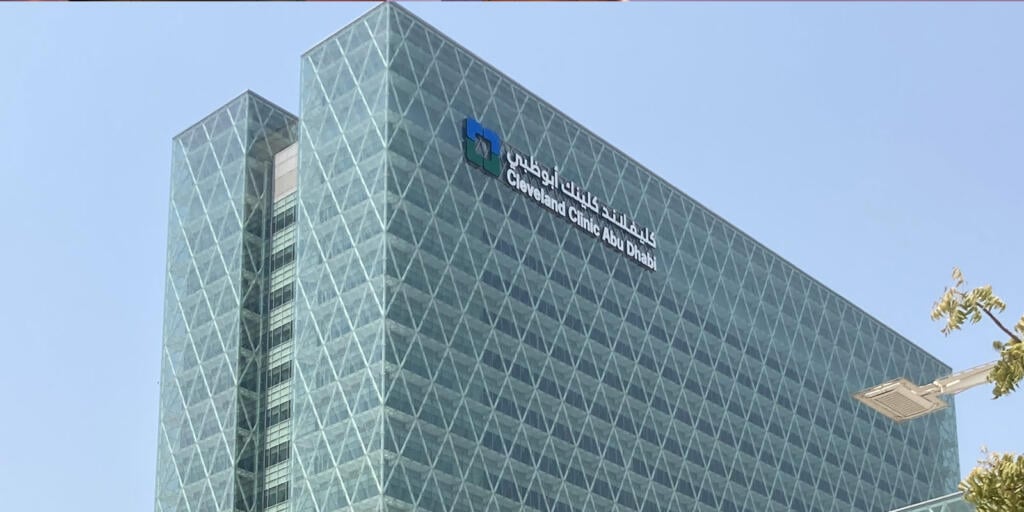 Medical
Cleveland Clinic, Abu Dhabi
The 'state of the art' hospital has a maximum capacity of 490 beds including floors for clinical and diagnostic work plus 13 floors for critical and acute inpatients.