An imposing 80,000 seater stadium that will host the 2022 World Cup final.
Specification
Crane FS general valves including ball, gate, butterfly valves and strainers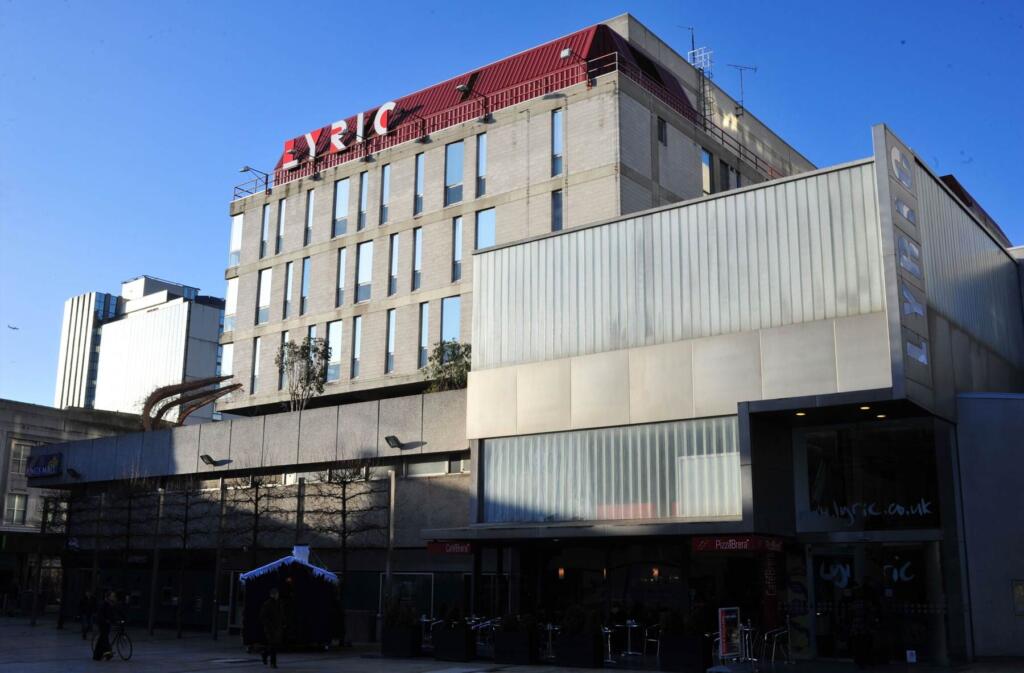 Leisure
Lyric Theatre
Crane Fluid Systems provided a range of General Valves to the extension of The Lyric Hammersmith Theatre in London.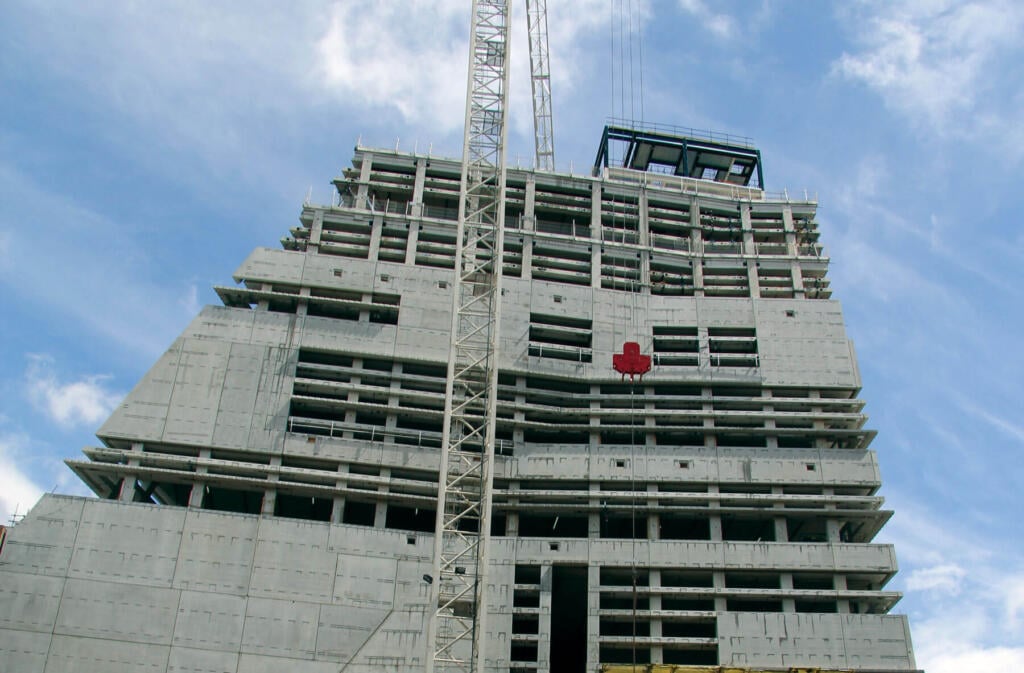 Leisure
Tate Modern Project
Supplied Dominators and a selection of General Valves to the new extension at the Tate Modern, situated on the banks of the River Thames, London.