Crane Fluid Systems has supplied Dominators and a selection of general valves for the new extension at the Tate Modern, The Tate Project, situated on the banks of the River Thames, South-East London.
Tate Modern was designed for an annual audience of two million visitors, but receives around five million, putting pressure on existing facilities. The expansion will create a less congested, more welcoming environment, at the same time doubling exhibition and display space and enabling the gallery to show more of their Collection. There will also be more cafés, terraces and concourses in which to meet and unwind.
The new development will continue to bolster the growth of the borough. A public walkway through the building will make possible a direct route from the City to the heart of Southwark and there will be two new public squares to the south and west of the building. To the east, a new planted area will be created especially for the use of the local community and staff.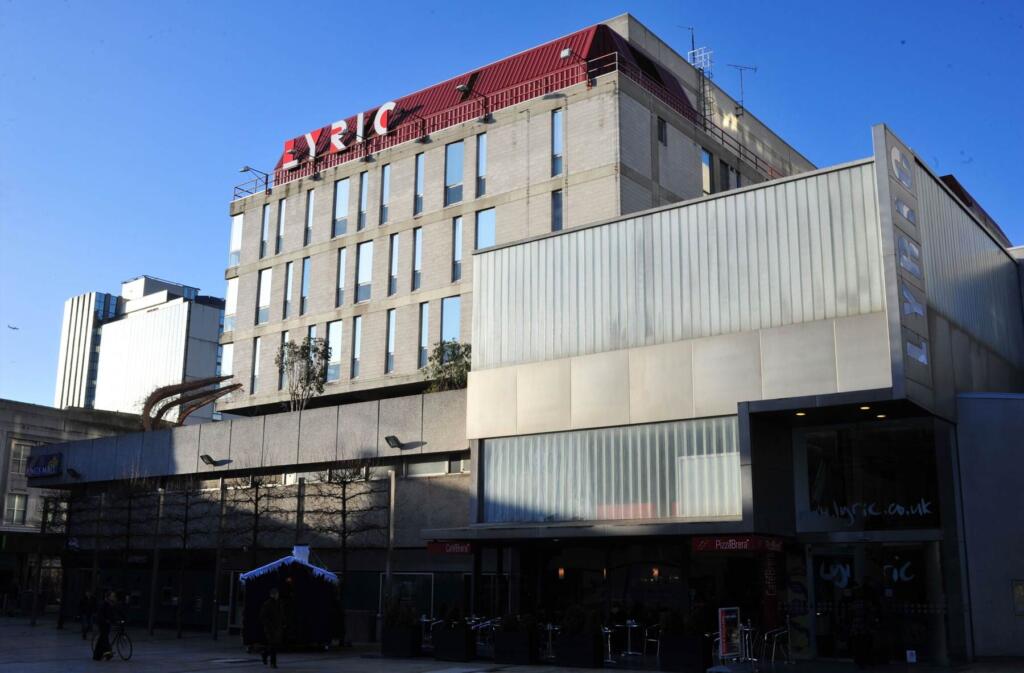 Leisure
Lyric Theatre
Crane Fluid Systems provided a range of General Valves to the extension of The Lyric Hammersmith Theatre in London.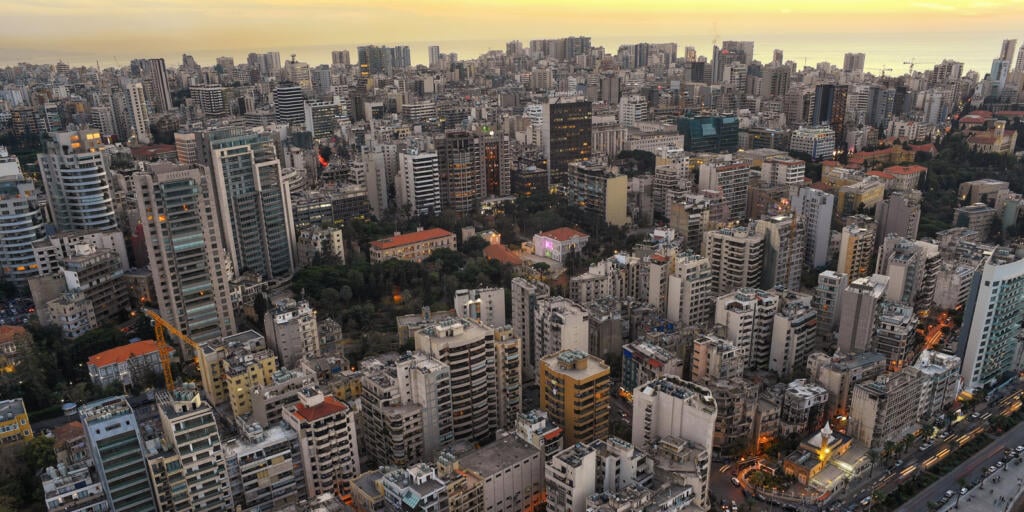 Leisure
ABC Verdun, Beirut
A $300M development, comprising a 10,000m2 ABC department store as well as housing 6,000m2 of entertainment & leisure facilities and 1,800 m2 of garden space, fronted by boutique retailers and cafe seating.