One of the HVAC plant rooms at the complex serving 75 international & local companies.
Specification
Crane FS gate, globe, check, strainers, ball, balancing and butterfly valves.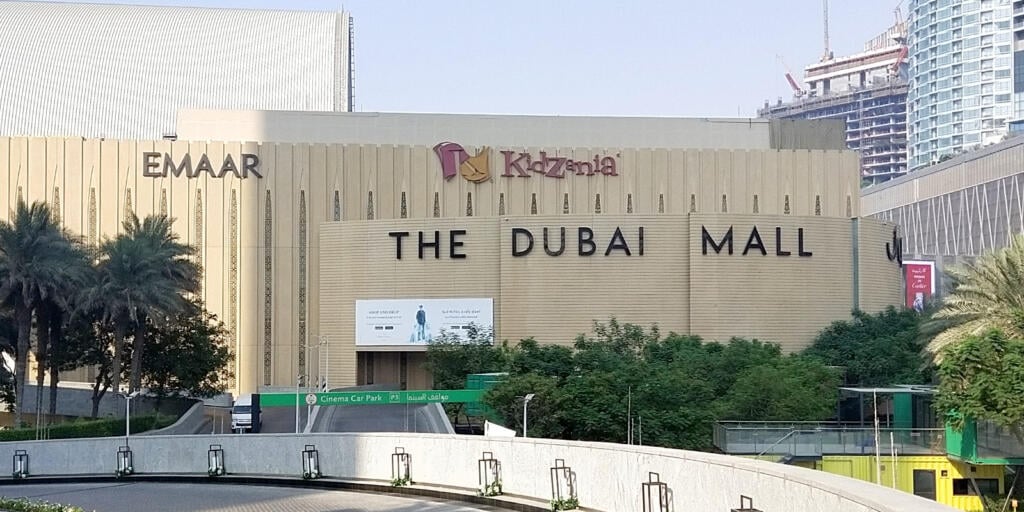 Commercial
The Dubai Mall, UAE
Claimed to be the largest mall in the world – opening with more than 1200 stores.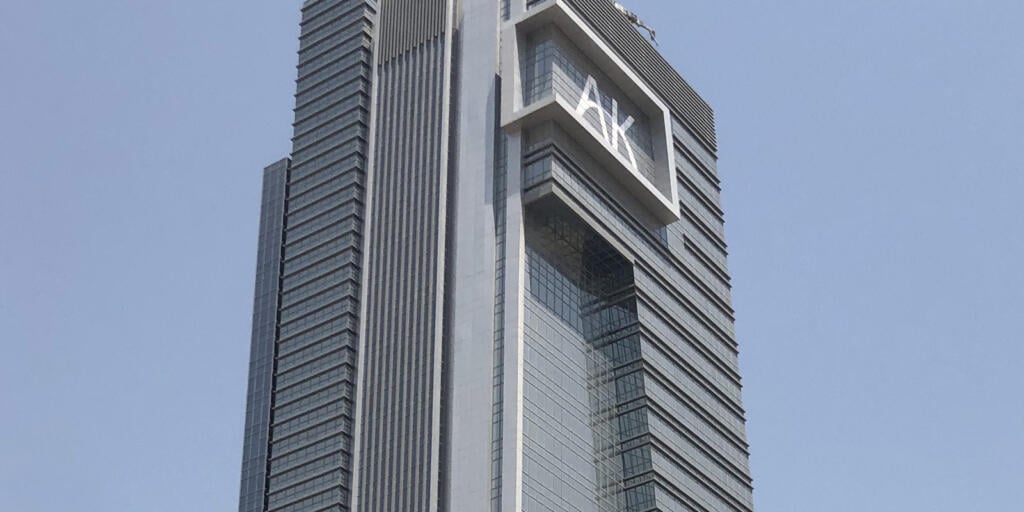 Commercial
AKH Tower, Dammam
The 37-story high rise is the new headquarters for Al Abdul Karim Holding (AKH), a major wholesale distributor.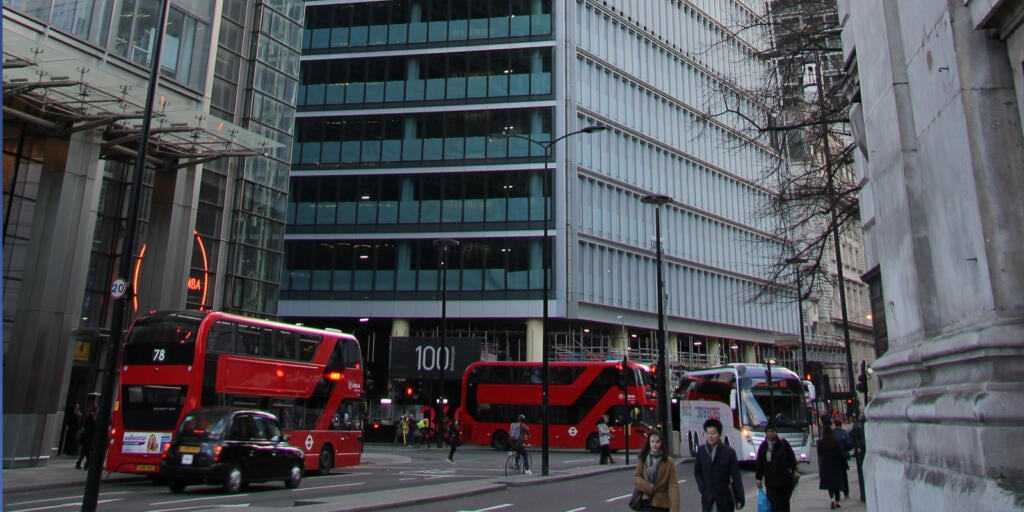 Commercial
100 Bishopsgate
100 Bishopsgate is a forty storey tower is located in the heart of the city of London and is a mixed-use commercial development.