A 496 bed hi-tech hospital, which caters for a range of medical care complete with a helipad.
Specification
Crane FS general and HVAC valves.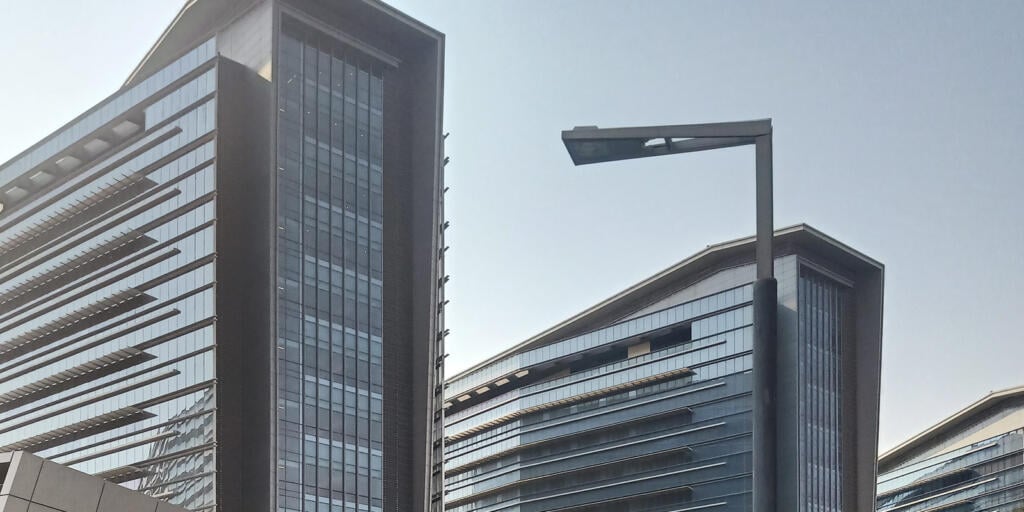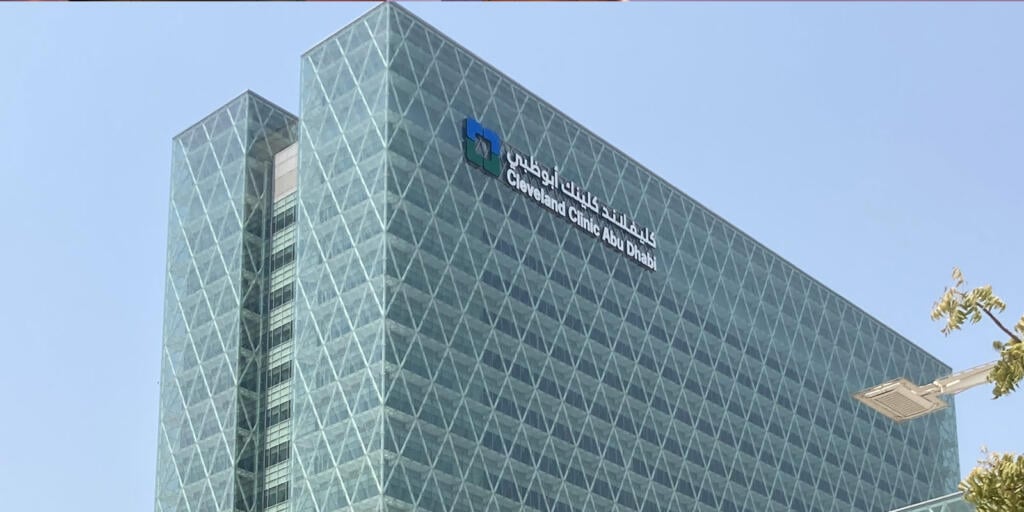 Medical
Cleveland Clinic, Abu Dhabi
The 'state of the art' hospital has a maximum capacity of 490 beds including floors for clinical and diagnostic work plus 13 floors for critical and acute inpatients.