A luxury hotel comprising 228 guest rooms, 34 of which are spacious suites.
Specifications
Crane FS gate, globe, check, strainers, ball, balancing and butterfly valves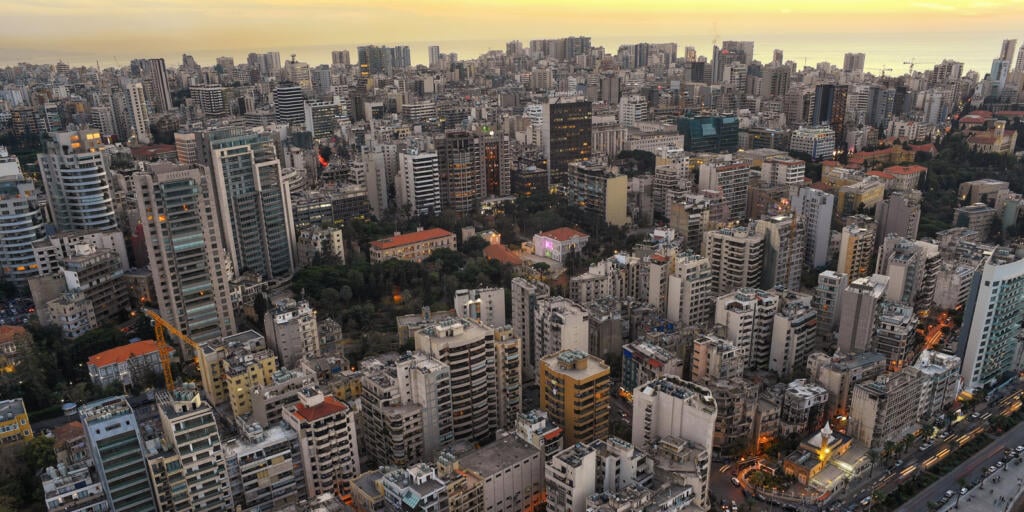 Leisure
ABC Verdun, Beirut
A $300M development, comprising a 10,000m2 ABC department store as well as housing 6,000m2 of entertainment & leisure facilities and 1,800 m2 of garden space, fronted by boutique retailers and cafe seating.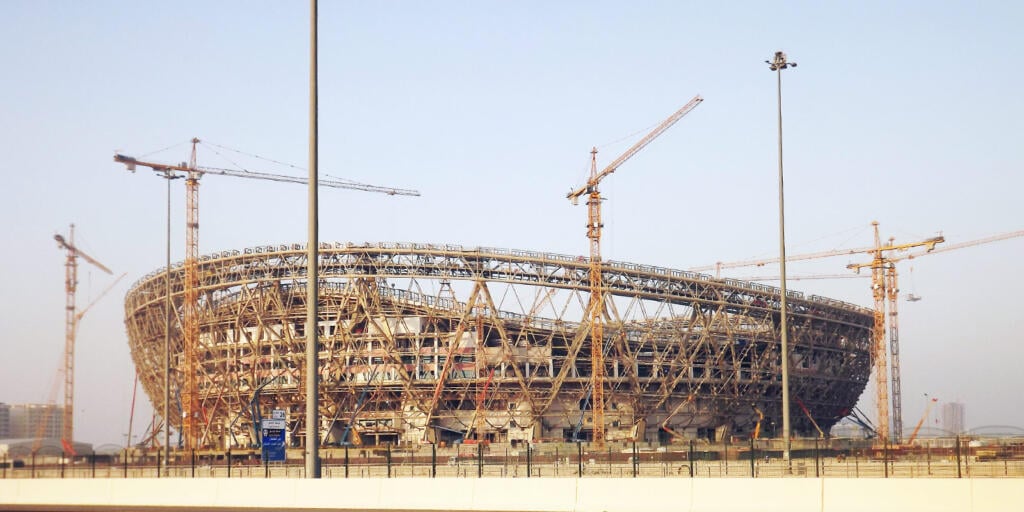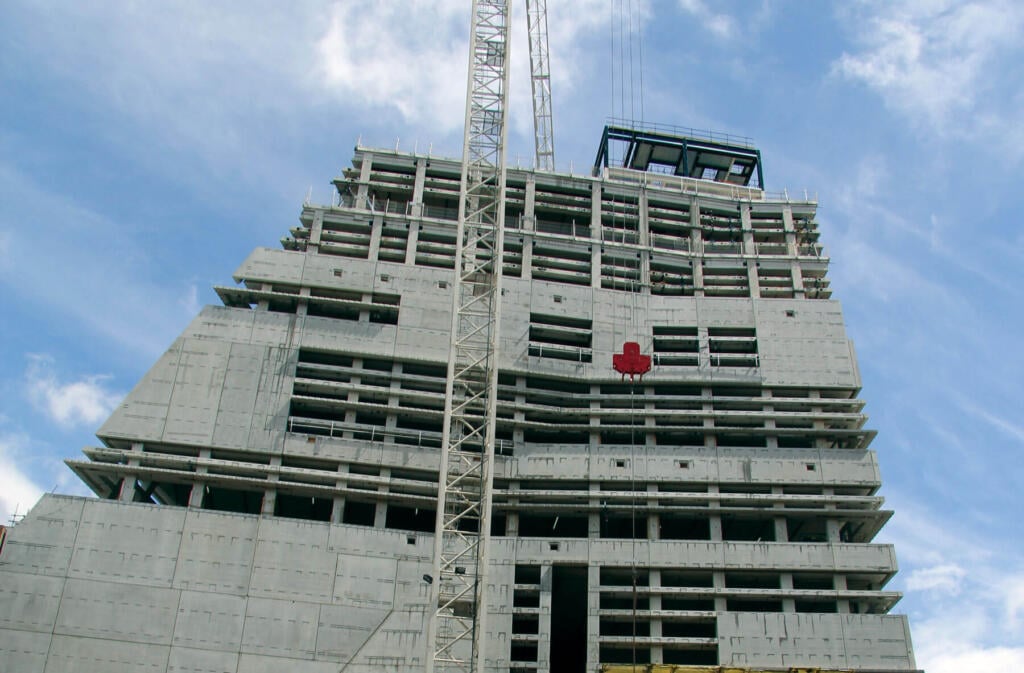 Leisure
Tate Modern Project
Supplied Dominators and a selection of General Valves to the new extension at the Tate Modern, situated on the banks of the River Thames, London.