Crane Fluid Systems range of valves have been installed in Sidra Hospital, Qatar.
A cutting edge 400-bed hospital for women & children, which also includes a biomedical research centre.
Published: 2019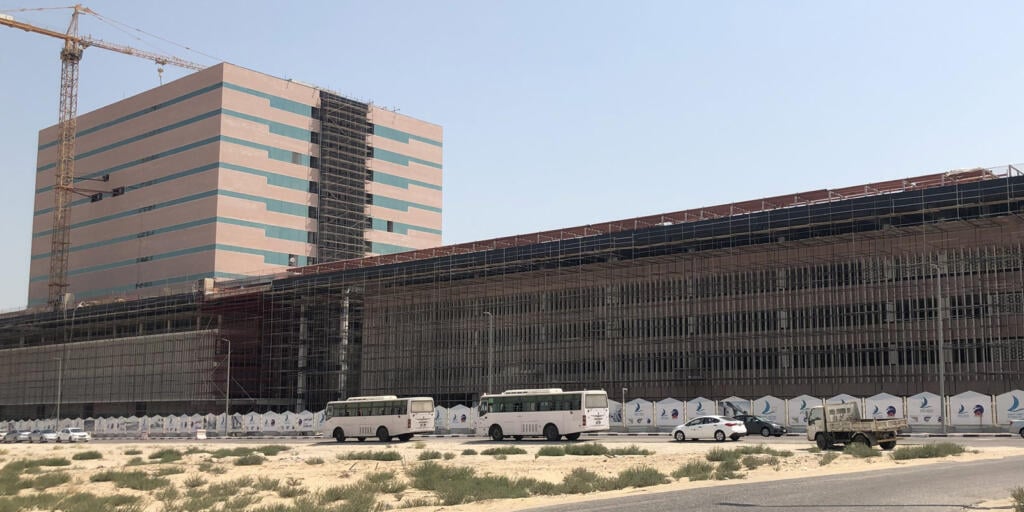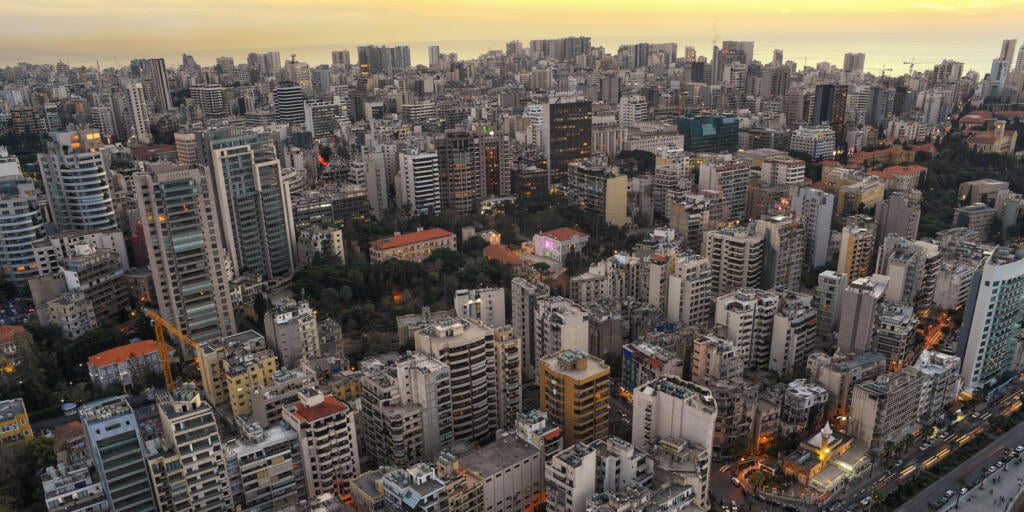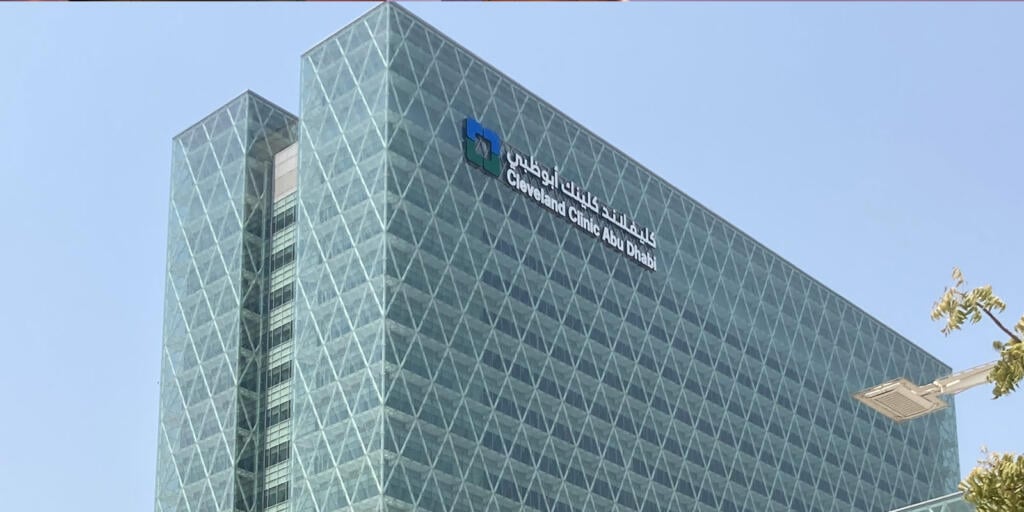 Medical
Cleveland Clinic, Abu Dhabi
The 'state of the art' hospital has a maximum capacity of 490 beds including floors for clinical and diagnostic work plus 13 floors for critical and acute inpatients.