Includes the 52 floor West Tower, rising 240m high with spectacular views of the city.
Specification
Crane FS gate, globe, check, strainers, ball, balancing and butterfly valves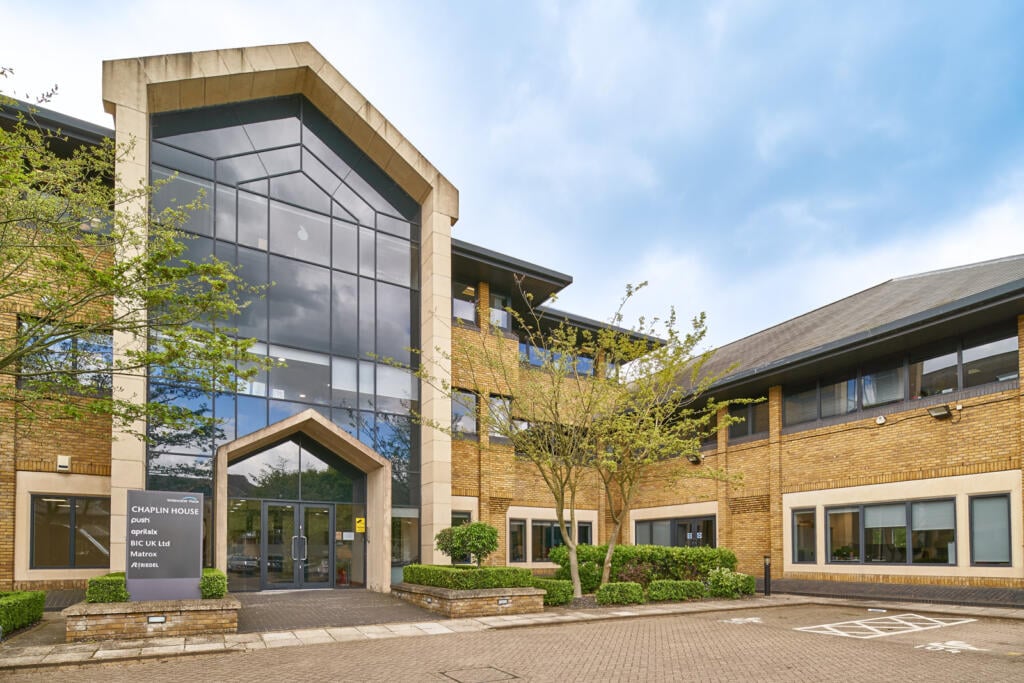 Commercial
Chaplin House
Crane Fluid Systems Dominator Peak Pro manifold assemblies have been selected by M&E contractor Delta T Services for the new four-pipe fan coil air conditioning system of Chaplin House in Uxbridge, London.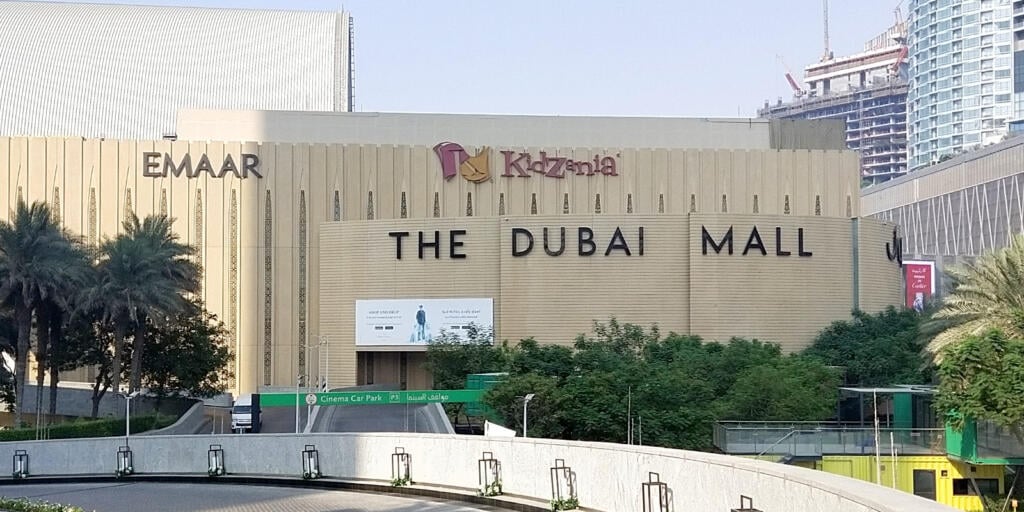 Commercial
The Dubai Mall, UAE
Claimed to be the largest mall in the world – opening with more than 1200 stores.