Completed in November 2010, Ferrari and ALDAR Properties designed an amusement park based around the prestigious and renowned Ferrari brand. The project used a wide variety of Crane Fluid System valves, including double regulating valves as well as a range of traditional valves.
Chosen for their quality, space and weight saving, the majority of Crane FS valves utilised were WRAS approved and suitable for use in potable water supplies.
Published: November 2010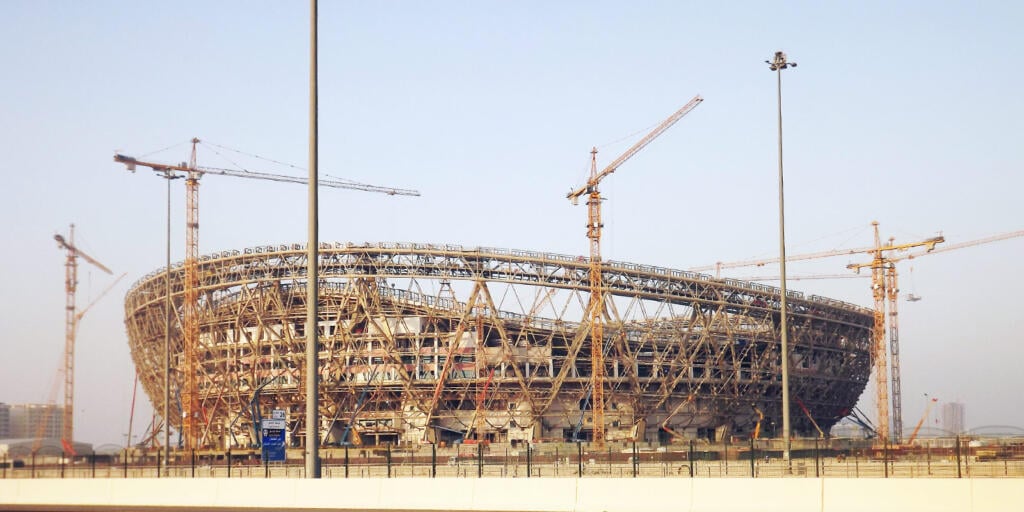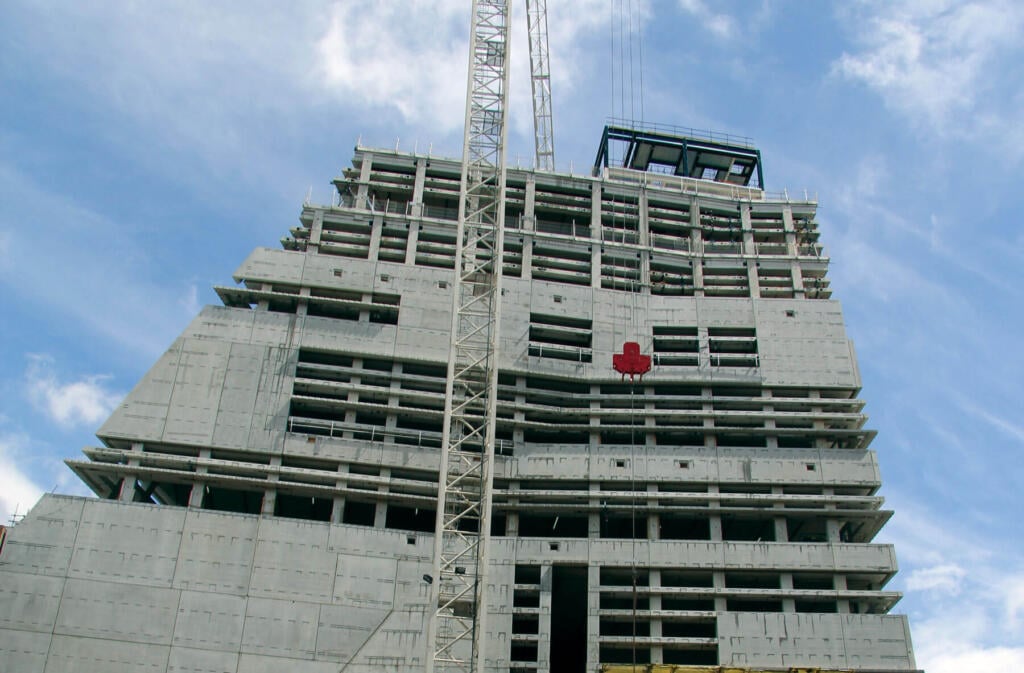 Leisure
Tate Modern Project
Supplied Dominators and a selection of General Valves to the new extension at the Tate Modern, situated on the banks of the River Thames, London.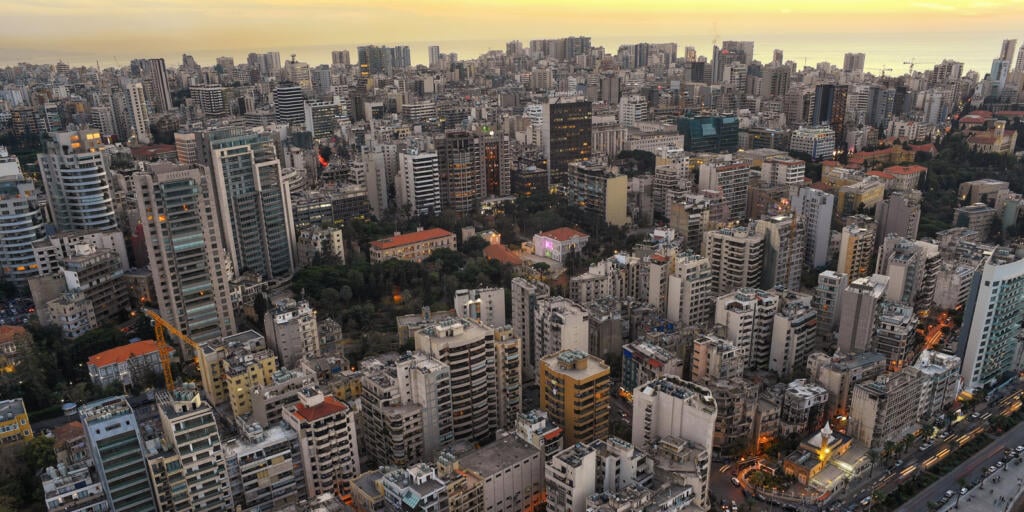 Leisure
ABC Verdun, Beirut
A $300M development, comprising a 10,000m2 ABC department store as well as housing 6,000m2 of entertainment & leisure facilities and 1,800 m2 of garden space, fronted by boutique retailers and cafe seating.