Opened in 2005, Hong Kong Disneyland is located on reclaimed land in Penny's Bay, Lantau Island. The park has a daily capacity of 34,000 visitors the least of all Disneyland parks and attracts around 7 – 8 million visitors annually.
Hong Kong Disneyland currently occupies 49.9 hectares (123 acres) and plans to increase capacity to handle up to 10 million visitors annually over a 15-year expansion period Hong Kong Disneyland had one of the shortest construction period among all the Disneyland theme parks, of just over two years.
Crane FS supplied a selection of General Valves to the build.
Published: 2005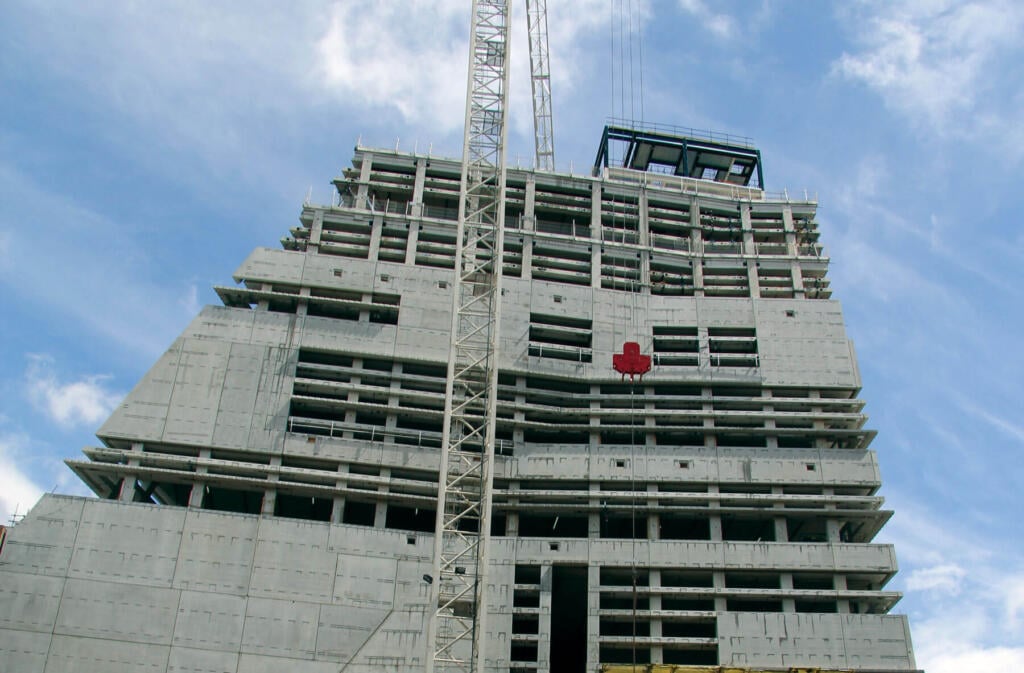 Leisure
Tate Modern Project
Supplied Dominators and a selection of General Valves to the new extension at the Tate Modern, situated on the banks of the River Thames, London.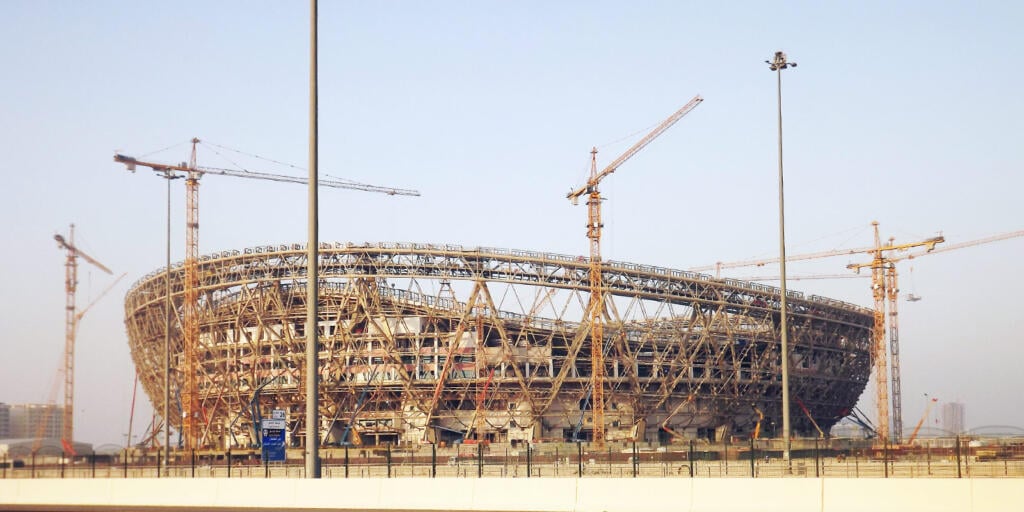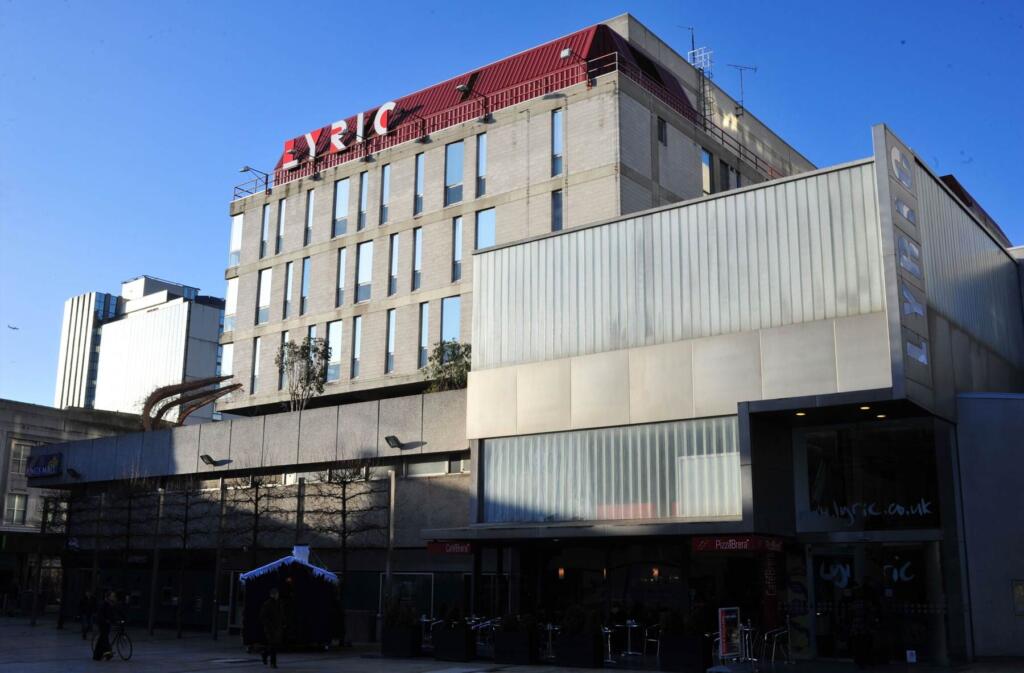 Leisure
Lyric Theatre
Crane Fluid Systems provided a range of General Valves to the extension of The Lyric Hammersmith Theatre in London.