The Downtown Line Stage 3 (DTL3) is a 21km, underground, automatic, driverless metro in Singapore. Initiated by the Land Transport Authority (LTA), DTL3 aims to improve rail connectivity between the eastern corridors and the central business district (CBD) while developing the urban Marina Bay area.
Project was supplied with Crane DRV balancing valves installed at the chillers, cooling towers, AHU and FCU.
Published: 2022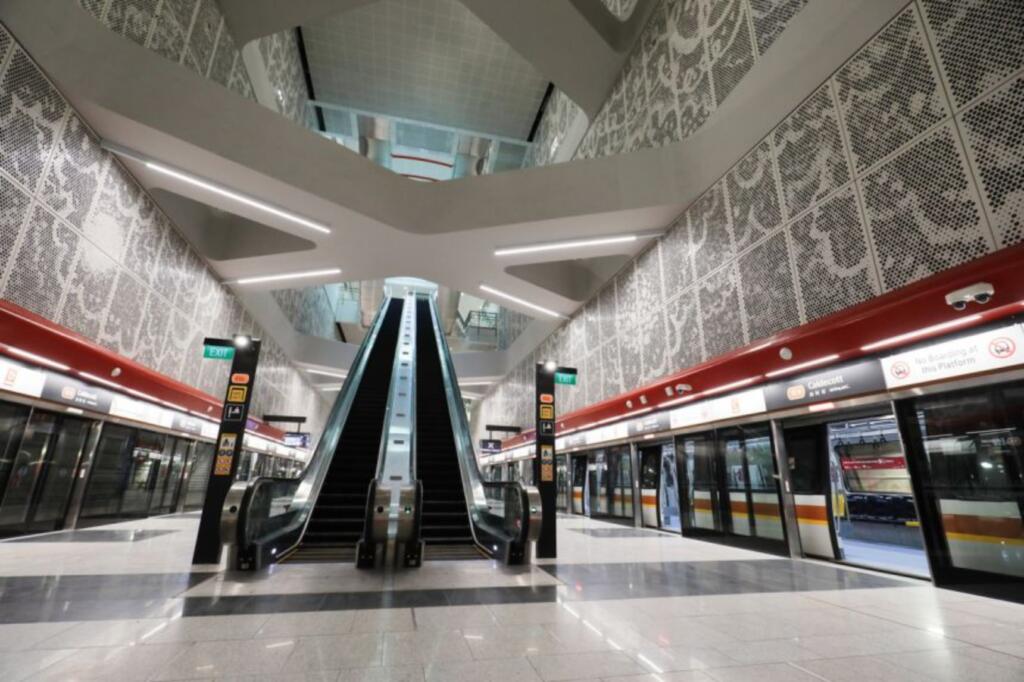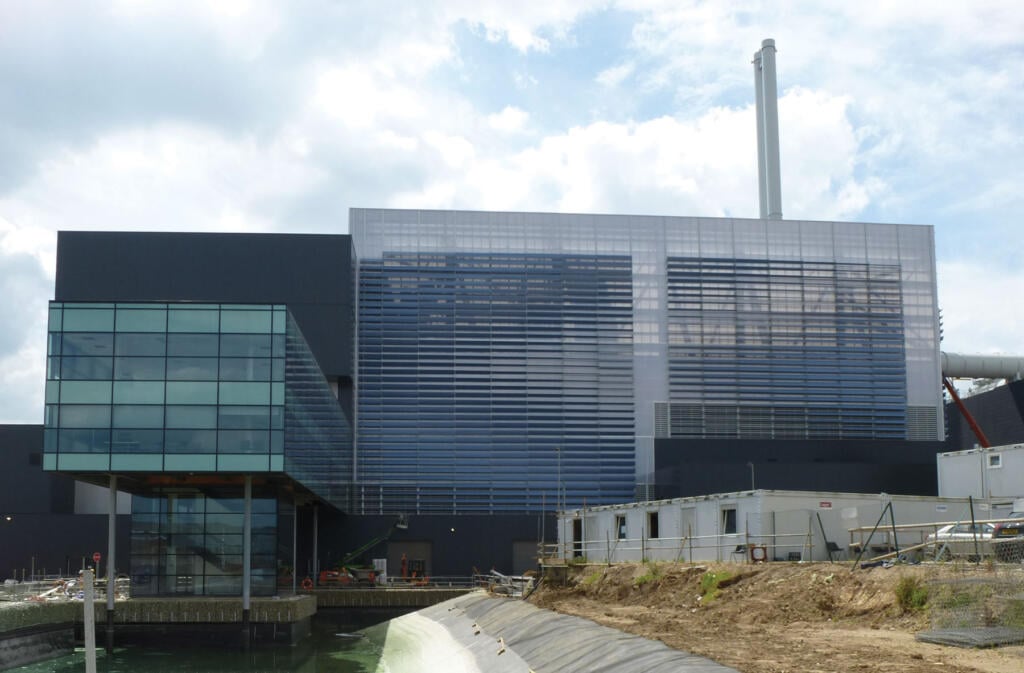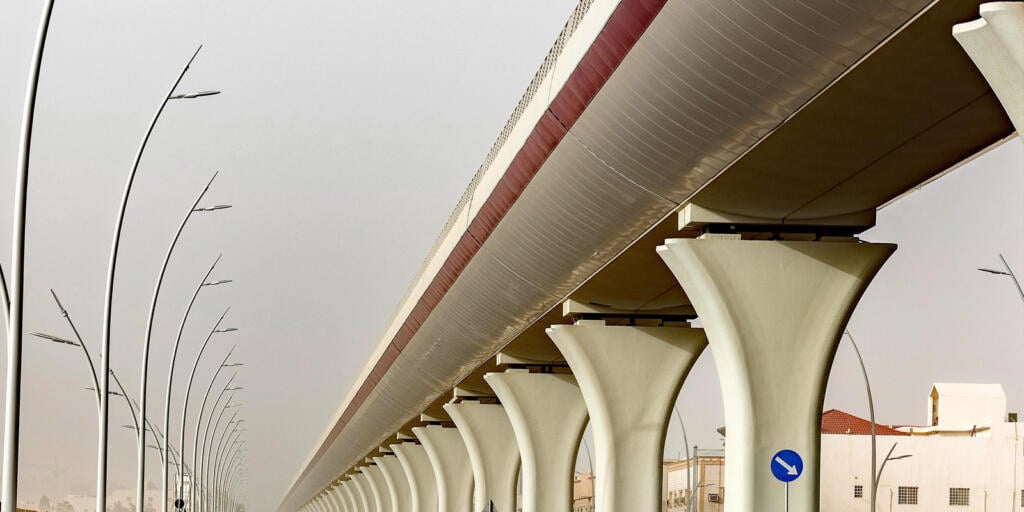 Infrastructure
Riyadh Metro, Saudi Arabia
An ambitious metro scheme – first stage – to transport 1.1 million people daily around the city.