Intel Products Vietnam (IPV) is the single largest assembly and test plant within the Intel network.
The 47,000sq m clean room facility located in the Saigon High Tech Park is the largest US high-tech investment in Vietnam producing Intel's latest technology chip products for worldwide customers.
This prestigious project utilised a range of Crane FS butterfly, ball and balancing valves for chilled water applications.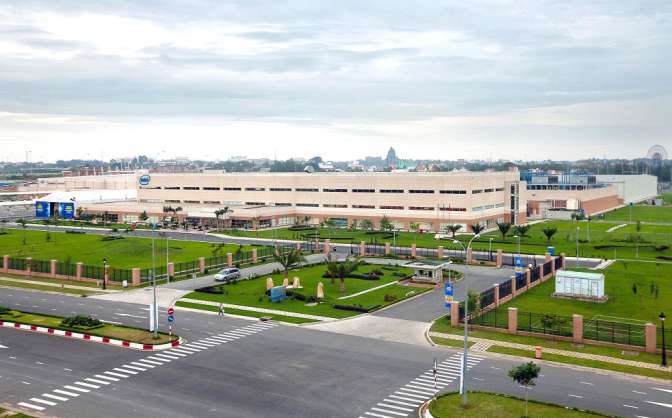 Published: 2022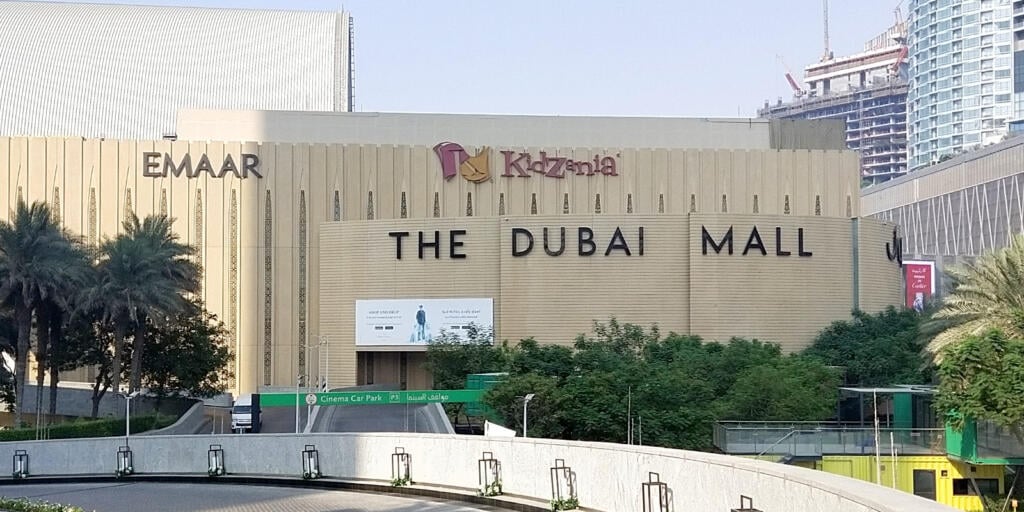 Commercial
The Dubai Mall, UAE
Claimed to be the largest mall in the world – opening with more than 1200 stores.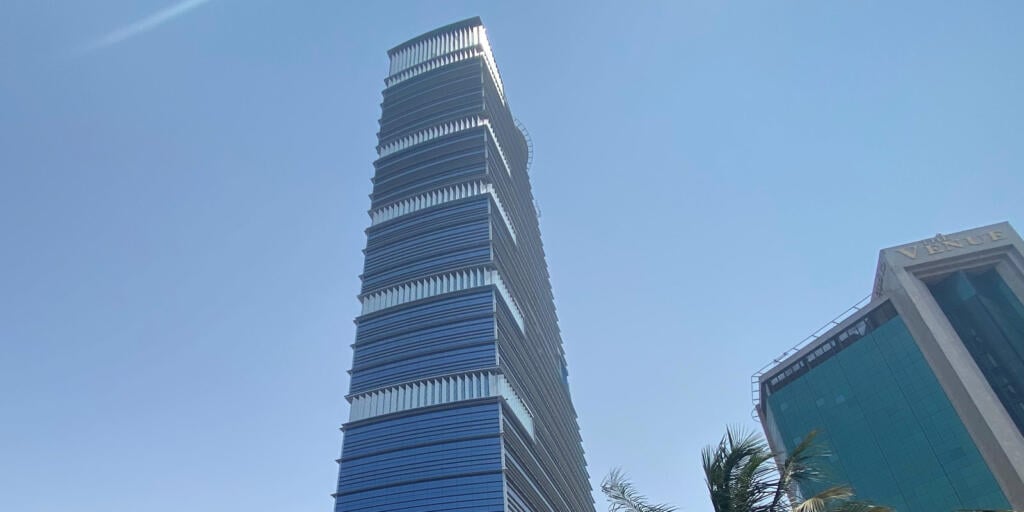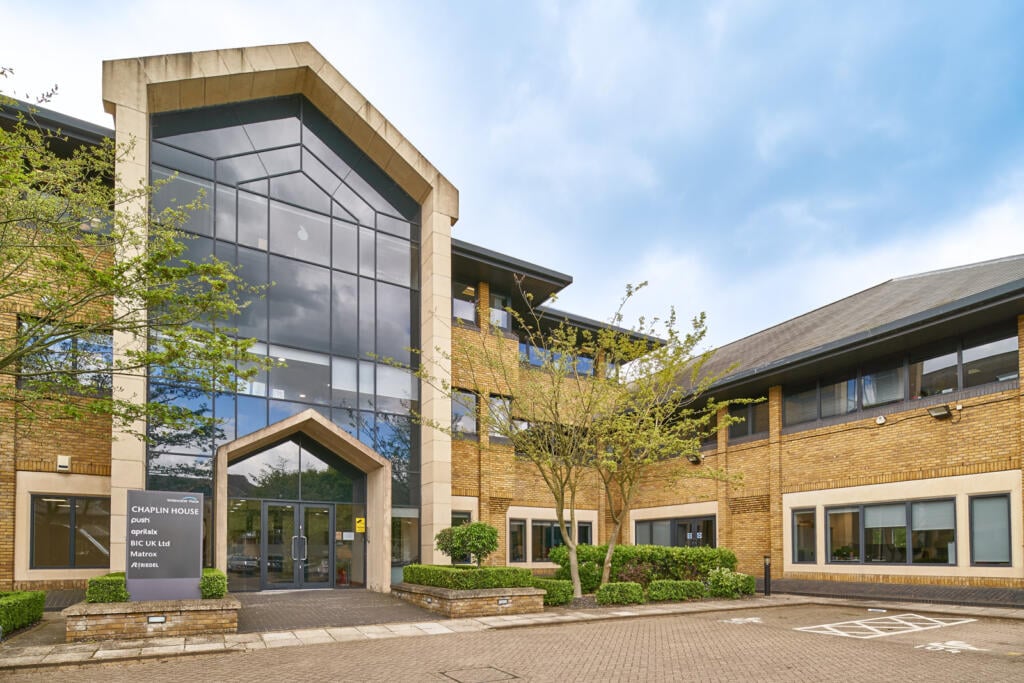 Commercial
Chaplin House
Crane Fluid Systems Dominator Peak Pro manifold assemblies have been selected by M&E contractor Delta T Services for the new four-pipe fan coil air conditioning system of Chaplin House in Uxbridge, London.