Crane Fluid Systems provided a range of General Valves to the extension of The Lyric Hammersmith Theatre in London.
The new £16.5 million building is changing the landscape of Hammersmith with a new drama, dance, film and TV recording studios; a 60-seat cinema; and a new bar and café.
As well as this large extension to the west of the theatre, the existing building will undergo its first major facelift in 30 years.
The Lyric is aiming to become one of the most sustainable cultural buildings in London with a green roof, almost 100 per cent LED lighting and reclaimed furniture.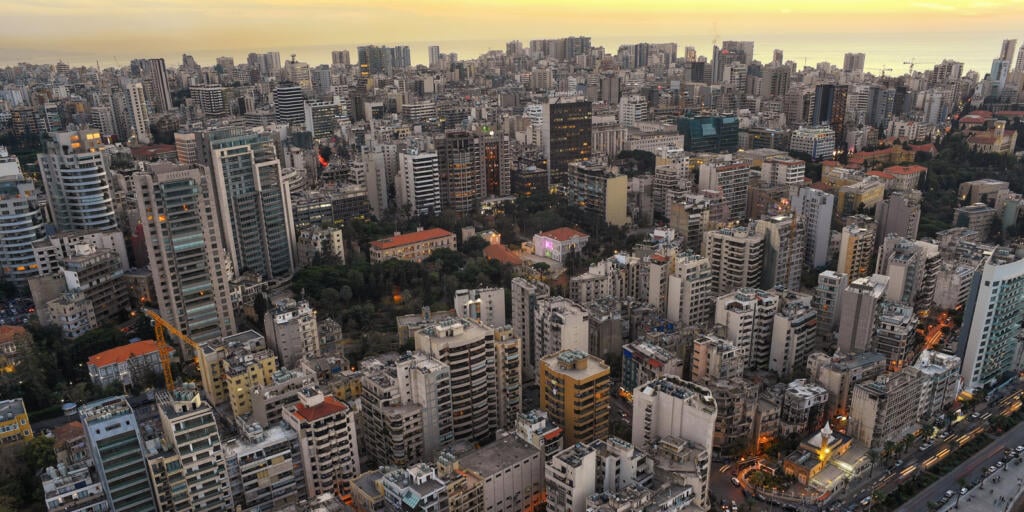 Leisure
ABC Verdun, Beirut
A $300M development, comprising a 10,000m2 ABC department store as well as housing 6,000m2 of entertainment & leisure facilities and 1,800 m2 of garden space, fronted by boutique retailers and cafe seating.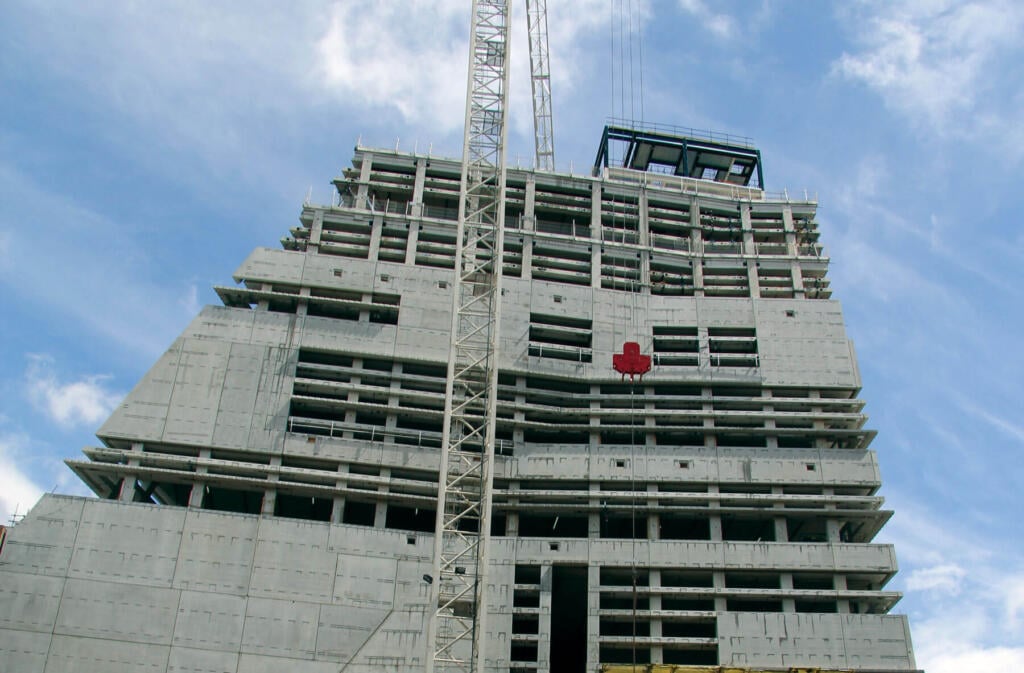 Leisure
Tate Modern Project
Supplied Dominators and a selection of General Valves to the new extension at the Tate Modern, situated on the banks of the River Thames, London.